Since our establishment in 2006 we have built a reputation for providing a quality, reliable and professional service to our public, private and corporate clients. Fully insured and members of the Society of Chartered Surveyors Ireland and the Royal Institution of Chartered Surveyors our surveyors have a combined industry experience of over 50 years. With clients nationwide we have worked on a diverse range of projects and employ the latest GPS and optical technologies available.
We are proud to say that much of our business is repeat business. We believe that our clients return to us because we consistently deliver promptly, provide a high quality service and significantly reduce their costs. We focus constantly on the quality of our work to maintain this reputation.
Below are just a few testimonials from our satisfied clients:
"We have been using Control Surveys for our mapping and surveying needs for well over 5 years. In terms of professionalism, reliability and quality of service, Control Surveys always met and often exceeded our expectations.  We will continue to work with them on future projects."
Seamus O'Neill – OPW Property Management

"I have worked with Control Surveys for many years on a variety of development projects and always find them to be extremely professional in the delivery of surveying services.  Cian O'Laoithe has huge knowledge of all aspects of surveying and delivers a high quality service every time."  
JC Farrell – Shannon Commercial Properties
"Fehily Timoney and Company have successfully engaged Control Surveys for a significant number of land survey projects across Ireland. We have found Cian and his team to be professional, responsive and accommodating to our requirements at all times and their work to be of the utmost accuracy and quality. I would highly recommend engaging Control Surveys on your project and we look forward to continuing to work with them in the future."
James O'Neill – Fehily Timoney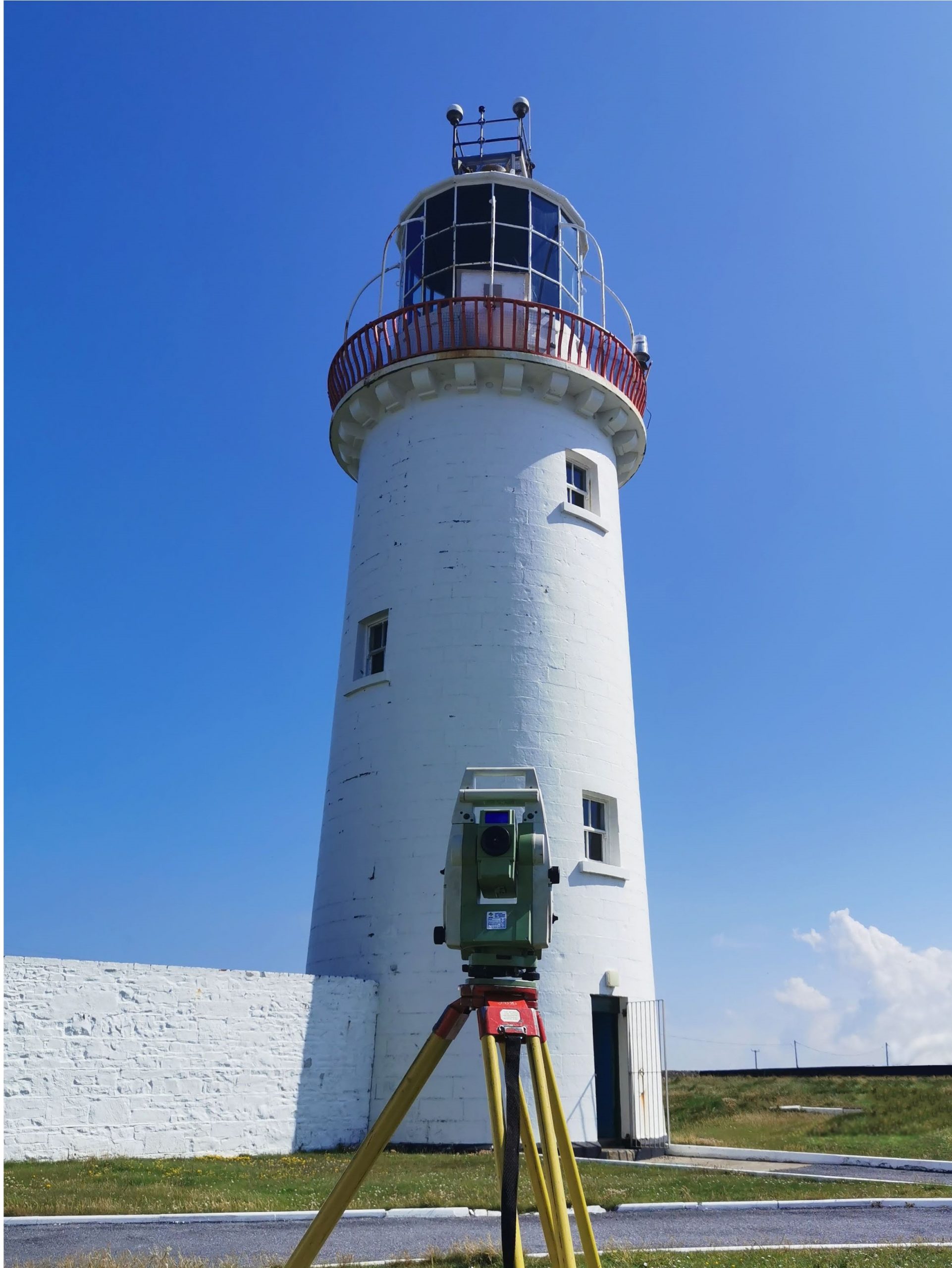 "Control Surveys completed the survey of the site at the junction of Thomas/Catherine Street. Having never dealt with Control Surveys previously we were delighted that we took the decision to work with them. We found that the work was completed to a high standard and in a reasonable timeframe. Since then we have worked with Control Surveys on numerous projects and have found them to be very responsive to any queries and constraints that we had – they were accessible and efficient at all times."
"I would highly recommend using Control Surveys. I found them extremely efficient, competitively priced and very accommodating in assisting me in meeting tight deadlines.
"We have been using Control Surveys for our mapping and surveying needs for well over 5 years. In terms of professionalism, reliability and quality of service, Control Surveys always met and often exceeded our expectations.  We will continue to work with them on future projects."
"We were impressed with the professionalism of your service, and in particular the swiftness with which you organised and carried out your surveys. The standard of your drawings, the clarity of the information and the level of information included on the drawings was of very high detail. We have every intention of appointing you to carry out our site surveys in the future"
"Fehily Timoney and Company have successfully engaged Control Surveys for a significant number of land survey projects across Ireland. We have found Cian and his team to be professional, responsive and accommodating to our requirements at all times and their work to be of the utmost accuracy and quality. I would highly recommend engaging Control Surveys on your project and we look forward to continuing to work with them in the future."
"I have worked with Control Surveys for many years on a variety of development projects and always find them to be extremely professional in the delivery of surveying services.  Cian O'Laoithe has huge knowledge of all aspects of surveying and delivers a high quality service every time."